Electric appliance repairs
Serving Our Clients For Over 20 Years
We work to save our customers both time and money repairing appliances rather than purchasing a new machine at an inflated price.
Emergency Callout available
With over 20 years of repairing electric appliances
Our staff have been trained in fixing all of the major brands from Samsung to Whirlpool. We repair dishwashers, Ovens, washing machines, tumble dryers, microwaves, and Vacuums.
We carry a vast range of spares and parts to help our customers get up and running again as soon as possible.
With an ever-growing environmental responsibility, we believe in repairing as many machines as possible to help our environment and our customer's bank balance.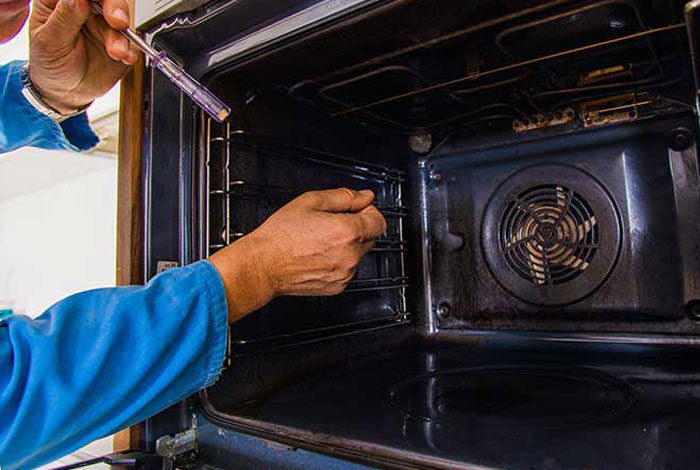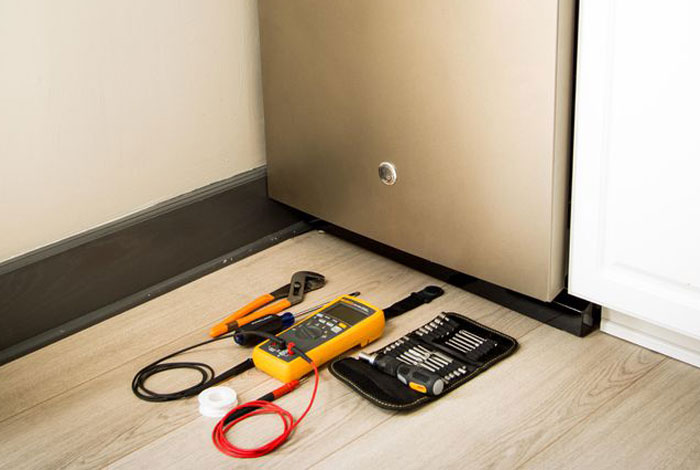 Available for 24/7
Emergency Service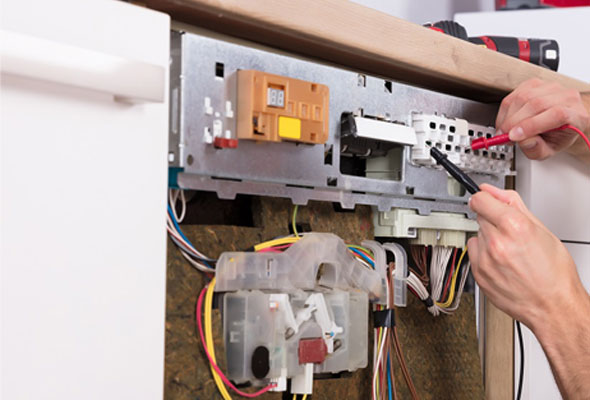 With the dishwasher becoming an integral part of the modern home and if it stops working it can cause hassle and a lot of washing up. Get your dishwasher repairs by us and get back up and running as soon as possible.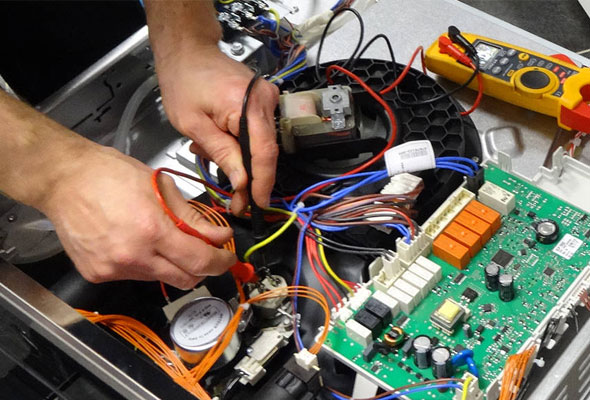 Our oven repair service offers a quick solution to a major problem. To help prevent a week of take away contact us for a repair quote or to arrange a call out.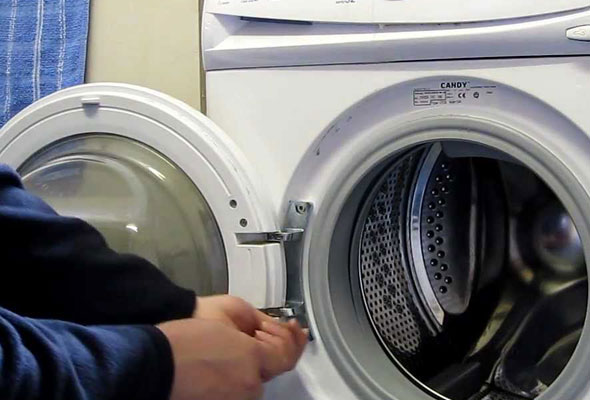 With new digital washing machines and a lot of new components, we carry spares for all types and sizes. We work with machines both old and new with the aim of getting you up and running as soon as possible.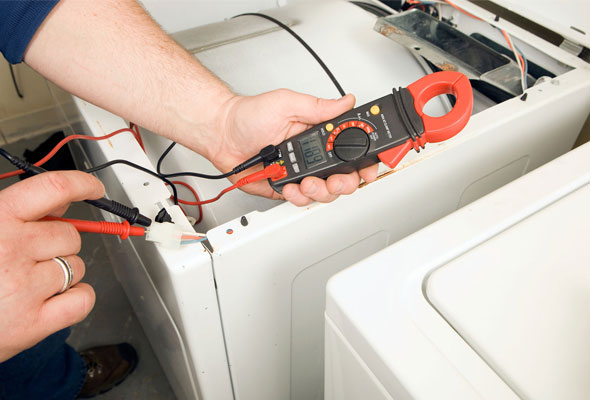 With common electric faults with parts tumble dryer repair can be quite common and something, we specialise in. Get in touch with us now to arrange a call out.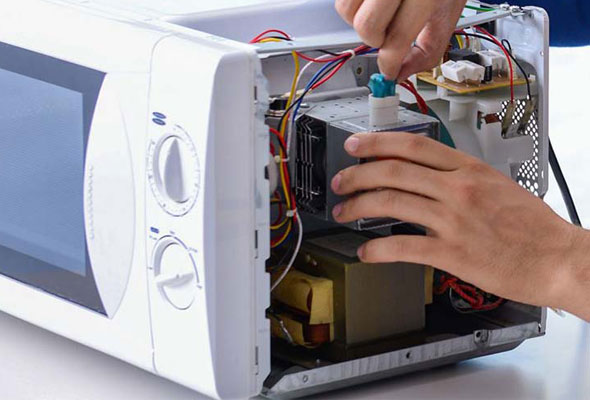 Save time and money with our microwave repair service. General repairs can help to save the cost of a new microwave with so many people throwing broken microwaves away.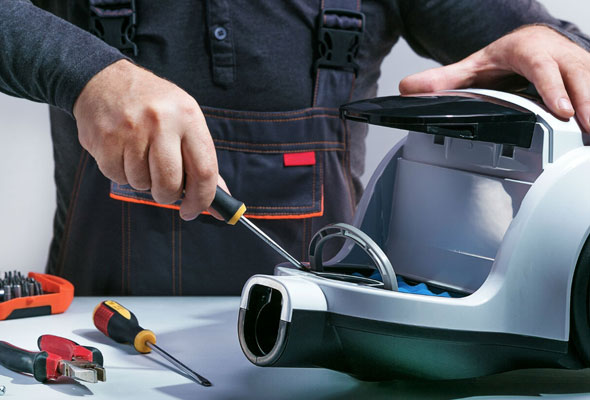 Keep your house looking clean and tidy with our vacuum repair service. We aim to get repairs carried out as quickly as possible on all machines getting you back to how things were before. 
Don't just take our word for it see a sample of what our customers had to say about our service.
Had to use Campbell's on several occasions and each time the faults were diagnosed and fixed quickly. Fixed my American Fridge by servicing rather than replacing parts that did not need replaced.I would definitely recommend this firm if you have any electrical appliance faults.
Excellent service and very knowledgable on other appliances I would recommend this business.
I was without my oven for a day and was starting to look at buying a new one when I came across Campbell Electrics. My oven was fixed later that day and I saved hundreds of pounds.
some of the Brands we work with
Quick Service On Emergency Call - 24/7
We offer an emergency call-out service to ensure our customers are not left with an oven or washing machine.